Choose Your Stylish Bluetooth Headphones for Running
Currently on the market most of the sports ear plugs do not have Bluetooth function, and most of the Bluetooth headsets are not suitable for sportswear. If you love sports and music at the same time, wireless Bluetooth headset from www.smartomi.com can be very suitable for you.
Even in winter, it doesn't mean that you can relax and let yourself get fat after taking too many high-calories food during such a holiday season. However, just doing exercises in the gym and producing many sweats seem a little boring and make people lack of passion. Music and earphones can't be absent.
Another scene is that many people have the habit of running at night. Like most of people, I also like to listen to music when running. On the one hand, intensive drums background music can make the feet run at a relatively fast frequency while the world's best music stimulates the adrenal glands, and make people trap in a state of excitement. It is hard to describe in words of the satisfaction of the amount of sweat running can bring about. Then talking about the Bluetooth wireless connection everybody cares, Step can be equipped with up to 8 devices. Notebooks, tablets or mobile phones all can be paired on this headset. But the automatic connection time is faster for the phone than for the computer.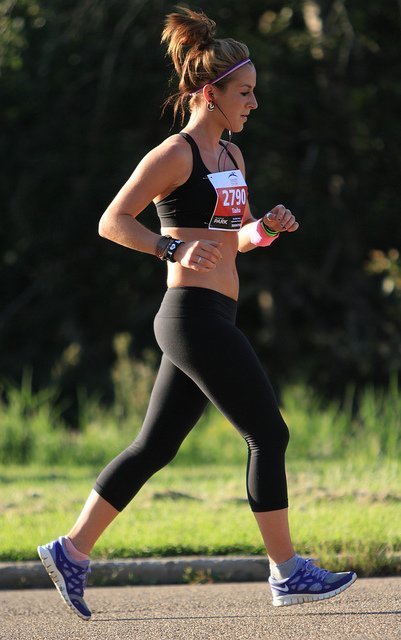 You can only open the Bluetooth headset and then enter the pairing mode. If you just open the Bluetooth headset to release the button, then hold the multi-function keys cannot let you enter the Bluetooth pairing mode. This behavior can only be recognized as off Bluetooth headset. In general, you can only turn off the Bluetooth headset from the new entry.
As a pair of sports Bluetooth headset, the basic dust and water protection function is essential, needless to say. Overall, the most important thing is that wearing a long time will not make you feel bored, but if you just get off work with the headsets in ear, you should be careful about the surrounding environment, for you might be immersed in the song when the noise cancelling function is too good.
The MOTTO Active Noise-Cancelling Bluetooth Earphones can be viewed as an entry-level Bluetooth headphones for running, since the outstanding designs provide many necessary functions of sport headphones. It uses Bluetooth Version 4.1 and the Bluetooth receiving distance is 10 meters and increases the stability of the ear hanging design, comfortable and durable, line control, and light weight.
If you like night running with music your companion, then MOTTO Active Noise-Cancelling Bluetooth Earphones will be a very good choice, hands down. The 3M reflective material is added to the headset wire, and its advanced ear tips create a soft and secure fit for maximum comfort, forming a gentle seal contributing to better music playing scenes when you are in gym or on the playground running. One last thing, all functions are tight at your fingertips: on/off, NC mode, calling and music functions on the inline remote.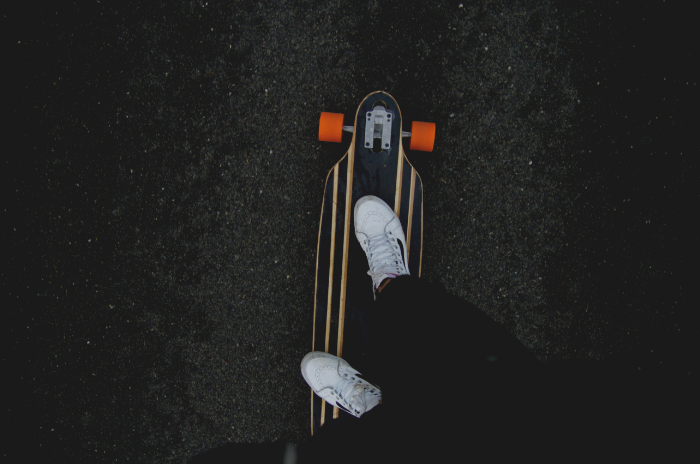 After you receive the MOTTO, you can just go and enjoy your sports!
Related Products